When you choose NIAGARA CHRYSLER DODGE JEEP, you're connecting with a company that has the knowledge and the know-how to make sure its customers get the most out of their vehicle and services. With that in mind we've set up a fantastic Specials area to show off all the currently-available offers.
You may just find exactly what you're looking for here at a price that can't be beat! Come back often to see what offers NIAGARA CHRYSLER DODGE JEEP has to offer you today.
SERVICE
FREE ADMISSION ON YOUR VISIT TO NIAGARA CHRYSLER
Attention Parents: 
We understand our waiting lounge is a lovely place to visit while waiting for your vehicle to be serviced or while you are here to purchase a new or used vehicle, but your youngsters may not feel the same way. We have made an arrangement with Zippy Zoom Indoor Playground to allow our customer's who are currently servicing or purchasing their vehicle with us to visit them free of charge. This includes admission only and if you decide to purchase concessions during your visit this charge will be your responsibility.
We hope you tell your friends and family this service we offer as we would like their business as well.
Please ask for the free pass card at the front desk or your service or sales person. Without the card you cannot get a free visit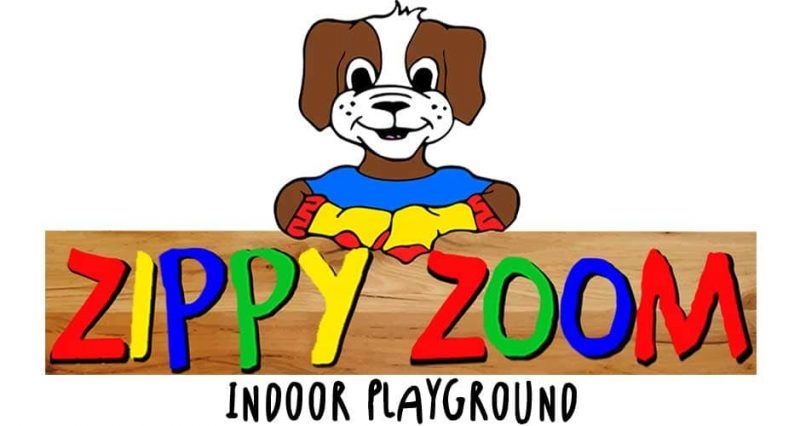 WE OFFER TIRE & SERVICE REPAIR FINANCING.
POT HOLES HAVE YOUR ALIGNMENT OFF? ALIGNMENT INSPECTION ONLY $19.99 LIMITED TIME ONLY!
FREE WITH YOUR PEACE OF MIND SERVICE!